The
institution-first

digital asset marketplace.

Zodia Markets is an institution-first crypto trading leader helping clients access the digital asset future. Backed by Standard Chartered and OSL, Zodia Markets offers a unique proposition of scale, reliability, transparency, and optimised execution.
Making the unfamiliar,
familiar.
OTC Trading
Our bespoke brokerage service provides unparalleled levels of expertise and support, ensuring that your digital asset investing ideas are understood and delivered.
Exchange
Empower your digital asset investment journey with our secure, efficient, and transparent exchange platform.
The option you never had.
Fair and reliable trading
Segregated client assets
Bank grade controls
Industry leading partnerships.
"The origins of bitcoin centred around the financial crisis in 2008, and some are claiming the stress in the banking system supports the crypto thesis. I disagree. I think the relief bounce in crypto was the mitigation of uncertainty and a boost to the short-term price action. The underlying benefits haven't changed, but the long-term success of digital assets are dependent upon the integration with enhanced banking rails, not necessarily as an alternative."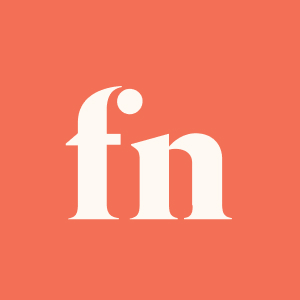 Financial News | Usman Ahmad
Chief Executive of Zodia Markets
"The London Stock Exchange has an extensive traditional finance infrastructure in place it is already a global hub for trading of liquid assets, including crypto. This puts London in pole position to serve the world as a hub for crypto, as businesses and institutions seek trusted and reliable trading partners."
Coindesk | Nick Philpott
Chief Operating Officer of Zodia Markets
"The volume and activity in retail adoption of crypto meant that it was inevitable that institutions would get involved. We're seeing that adoption build as the ecosystem matures and, in particular, as some regulators provide more clarity on the guardrails and treatment of this growing asset class."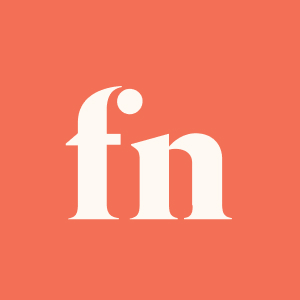 Financial News | Usman Ahmad
Chief Executive of Zodia Markets
"Whilst the digital asset markets have recently seen volatility and downward pressure, adoption continues unabated, with institutions entering the market at rapid pace. At Zodia Markets, our mission is to be the most trusted trading partner for institutional participants as they navigate this rapidly evolving asset class."
scventures.io | Usman Ahmad
Chief Executive of Zodia Markets
"It was great to hear how Zodia Markets will provide their clients with familiar institutional capabilities to navigate the digital asset markets, from unconflicted seamless execution to access to deep liquidity. Digital assets are here to stay. We see exponential growth in client interest and are proud to be an enabler of institutional adoption."
Bill Winters
Chief Executive of Standard Chartered
"Combining OSL's deep expertise in operating regulatory compliant digital asset businesses and cutting-edge technology, with the bank's governance, regulatory oversight, and frontier markets experience, Zodia Markets is in a prime position to provide secure, reliable, and compliant access to digital assets for its institutional client base."
Crypto News | Alex Manson
Head of SC Ventures
"…hedge funds that have started trading crypto have done so using futures, for instance on the Chicago Mercantile Exchange…if they were to suffer losses on such positions they would "have had to post more margin with the CME or take cash losses with the DeFi exchanges"
Financial Times | Usman Ahmad
Chief Executive of Zodia Markets
Stay informed.
Latest Press Release
Zodia Markets wins the European Technology Award for Crypto Trading Platform of the Year.   We are honoured to be named as the winner of the "Crypto Trading Platform of the Year" at the European Technology Awards 2023. "We are delighted to receive this award which recognises the innovations and advantages of our trading platform,…
Latest Insights
We are honoured to be named as the Winner of Excellence in Digital Asset Innovation at the Digital Banker's Digital Asset Awards 2023. Usman Ahmad, CEO of Zodia Markets, commented: "We are delighted to receive the 2023 Award for Excellence in Digital Asset Innovation. It is exciting to see Zodia Markets being recognised as one…